Diversity, is about recognising the difference, acknowledging the benefits of unique ideas, views and perspectives and how they contribute and enrich the organisation's culture, strategy, policies, procedures and performance.
Inclusion is about how we value and embrace people's differences and how we use them to enable everyone to thrive in the workplace. It is about having a feeling of belonging, contribution and a purpose in what we do.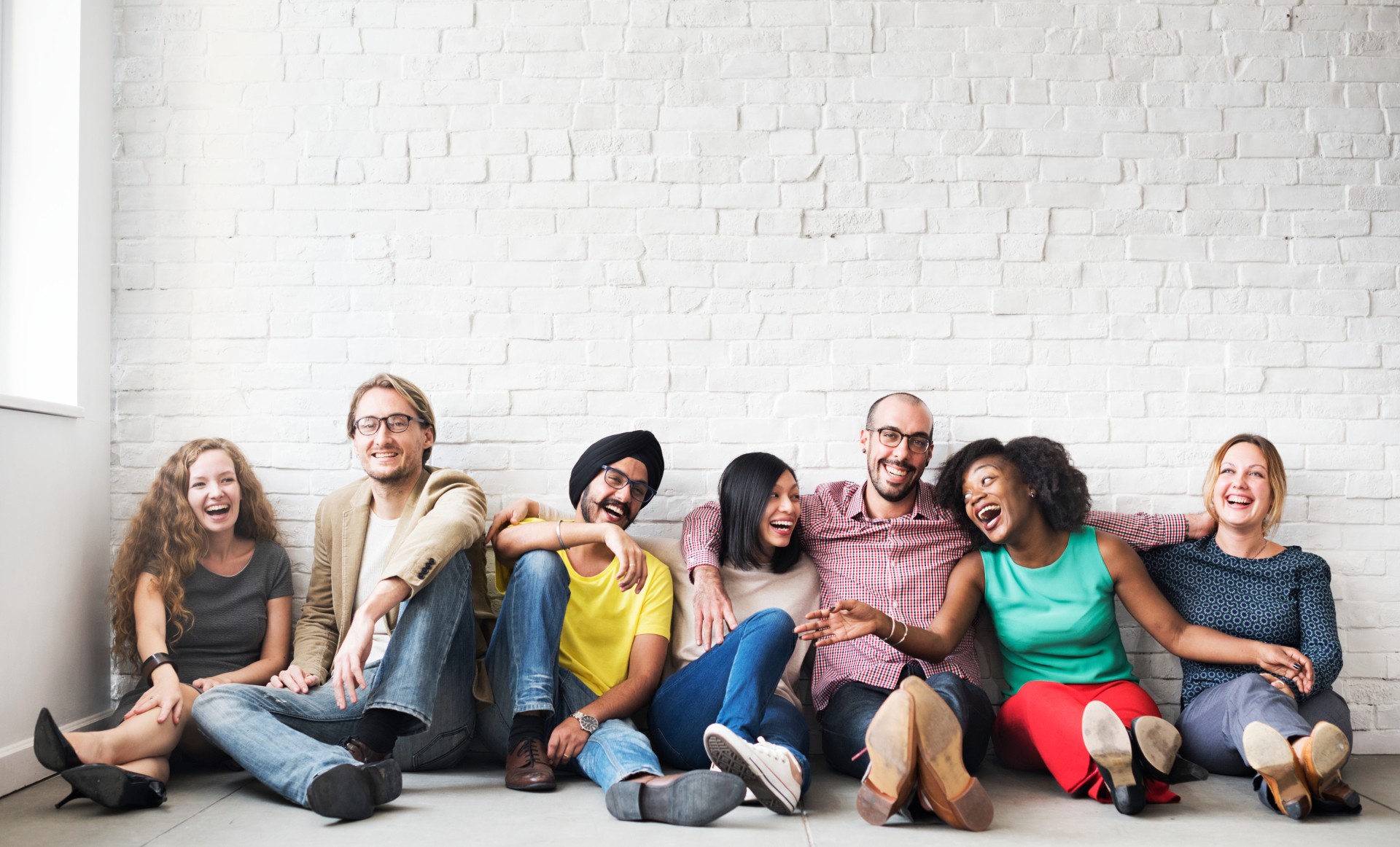 OUR MISSION
Our mission is to promote gender equality and encourage a diverse and inclusive culture within the workplace and, by extension, in the rest of society. A more equal, diverse and inclusive workforce improves the company culture, boosts creativity and innovation, enhances its performance and results, makes it more appealing to attract talent and improves employee's retention.
Cultural Competence
Cultural Competence Thrive in global markets by giving your employees the skills to work effectively with people from different cultures.
Diversity and Inclusion
Cultivate a global environment of respect and inclusion that puts your employees and clients first.
Global Mobility
Increase the success of international assignments by supporting employees before they leave home and after they arrive.
Why us?
Reach the core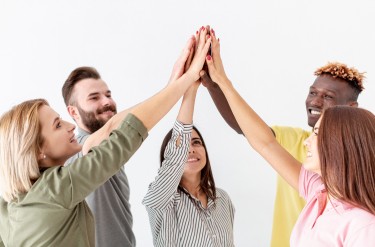 Help drive a real change in the culture of companies not just because it's the RIGHT thing to do but the SMART thing to do.
Benefits of D&I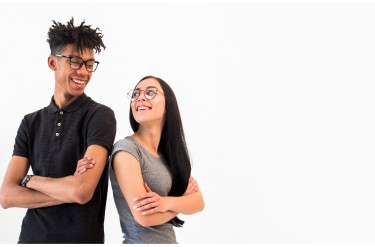 We accompany organisations in their process of implementing Gender Equality Plans, D&I strategies, policies and procedures.
Get involved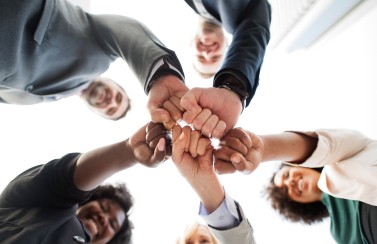 Our team offers expertise, know-how and bespoke projects as well as training and support. We have a collaborative, proactive and enthusiastic approach.
Amount of companies you worked with
Amount of projects done/ employes - people- you trained.
Reviews
confirmed by the Customer Confirmation Certificate
Honaro trust certificate is a testament to the reliability of the company, issued by its real clients. Honaro reviews can be issued by all verified customers who have used the services or products of the company. The reviews expressed are not affected by the company, nor can they be edited or removed