Diversity
and Inclusion
in the Workplace
how we work?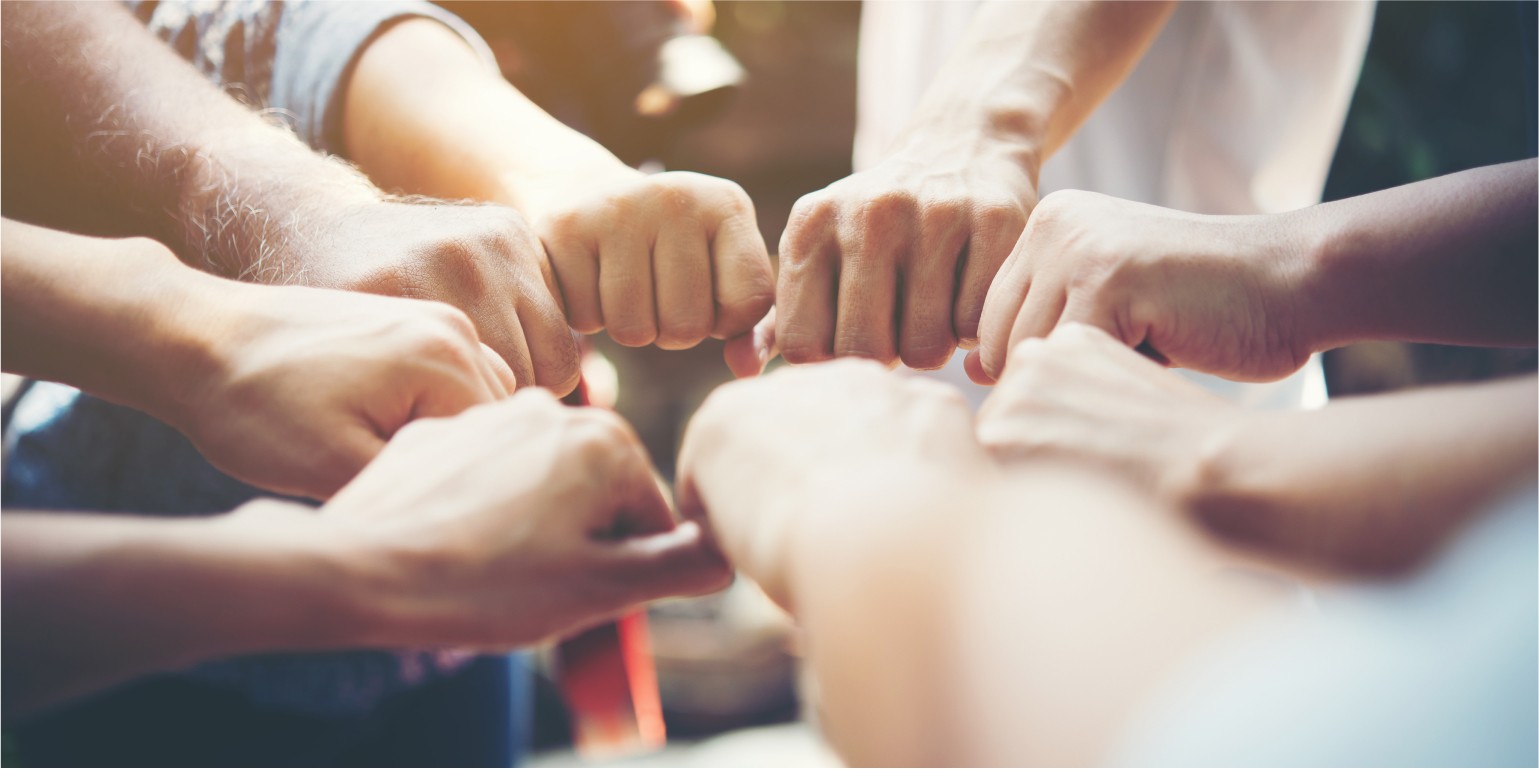 our services
Making a report and
company assessment
Making a plan how to implement and improve D&I
Working closely with the company to implement the plan
our goals
Reach the core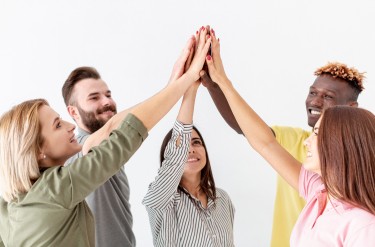 Help drive a real change in the culture of companies not just because it's the RIGHT thing to do but the SMART thing to do.
Benefits of D&I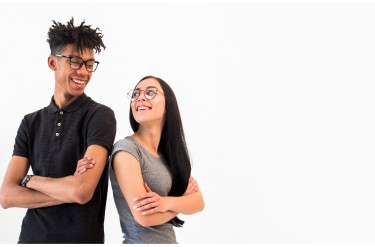 We accompany organisations in their process of implementing Gender Equality Plans, D&I strategies, policies and procedures.
Get involved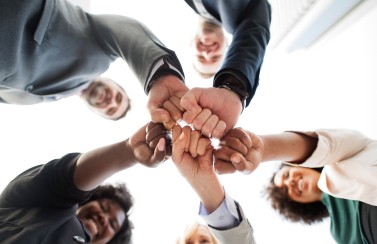 Our team offers expertise, know-how and bespoke projects as well as training and support. We have a collaborative, proactive and enthusiastic approach.
Reviews
confirmed by the Customer Confirmation Certificate
Honaro trust certificate is a testament to the reliability of the company, issued by its real clients. Honaro reviews can be issued by all verified customers who have used the services or products of the company. The reviews expressed are not affected by the company, nor can they be edited or removed